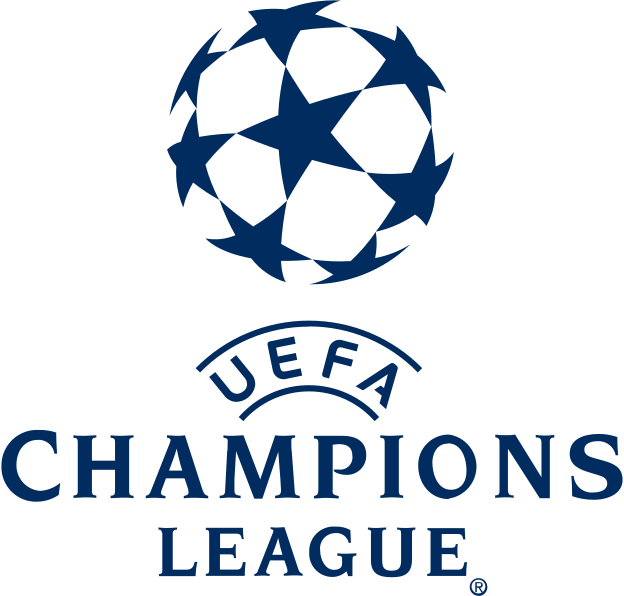 Millions of UK-based football fans will tune in to watch the finals of Europe's elite club competitions this week -- and not only because all four competing teams are English.
Telecoms and pay-TV group BT, currently the only British television broadcaster to screen live matches from the Champions League and the Europa League, is making both showpiece events free-to-air, including on its YouTube channel, to appease sponsors unhappy at BT's low subscriber numbers according to analysts.
London rivals Arsenal and Chelsea contest the Europa League final in Baku on Wednesday, followed by English Premier League peers Liverpool and Tottenham in the more prestigious Champions League final in Madrid on Saturday.
BT's free offering is a repeat of last season when they made Liverpool's Champions League final against Real Madrid, which the English team lost, available also to non-subscribers, helping the financially troubled broadcaster to pull in millions more viewers.
A total of 8.5 million people watched that game across BT's TV and digital platforms, a record high for the company since the telecoms giant began broadcasting live football in 2013.
It currently pays a hefty £394 million ($499 million, 448 million euros) per season to show live Champions League and Europa League football.
"BT's big gamble has been on the Champions League rights and this is reflected in the price paid for them," noted Kieran Maguire, an expert in sports finance at the University of Liverpool.
"The Champions League is certainly popular, but even so both (this season's) semi-finals averaged less than two million viewers for BT Sport, so the present price paid... a season does look high," he told AFP.
As well as Champions League and Europa League games, BT shows live Premier League fixtures alongside its much larger pay-TV rival Sky -- and action from several championships abroad, including Ligue 1 in France, Australia's A-League and the German Bundesliga.
However, BT will stop broadcasting live English FA Cup games from the 2021/22 season, it was announced Thursday.
"With the FA Cup going to free-to-air broadcasters, BT Sport's future would look questionable if they lost the Champions League rights," said Maguire.
Speaking of the decision to make the upcoming European finals free-to-air, Marc Allera, chief executive of BT's consumer brands said: "We want to make BT a company that exceeds our customers' expectations and does a brilliant job for the country."
- 'No fairy godmothers' -
Claire Enders of Enders Analysis said that Champions League sponsors are forcing BT to make certain matches free-to-air.
"There has been a dramatic drop in audiences since the Champions League" moved to BT from both Sky and British free-to-air channel ITV, the media and telecoms expert told AFP.
"The sponsors of the Champions League are extraordinarily upset about it."
Main sponsors of the Champions League include Gazprom, Mastercard, Nissan and PlayStation.
Meanwhile, it is the high cost of screening live games from Europe's elite football competitions that is largely responsible for BT's current financial troubles.
The company possessing Britain's leading fixed-line and mobile access networks is axing 13,000 jobs over three years to 2021 to slash costs.
"BT's financial position is a very different one than it was when it started out on this (football) adventure and it's much, much weaker," Enders said.
At the same time, it is in a position to keep hold of Champions League rights even by paying up to 40 percent less in the next auction, she forecast.
"There are no fairy godmothers coming to save the situation" amid talk that the likes of Amazon, Facebook and Netflix could become serious challengers to BT, Enders predicted.
"BT is going to hang onto those (Champions League) rights because no one else wants them." AFP, photo by Wikimedia