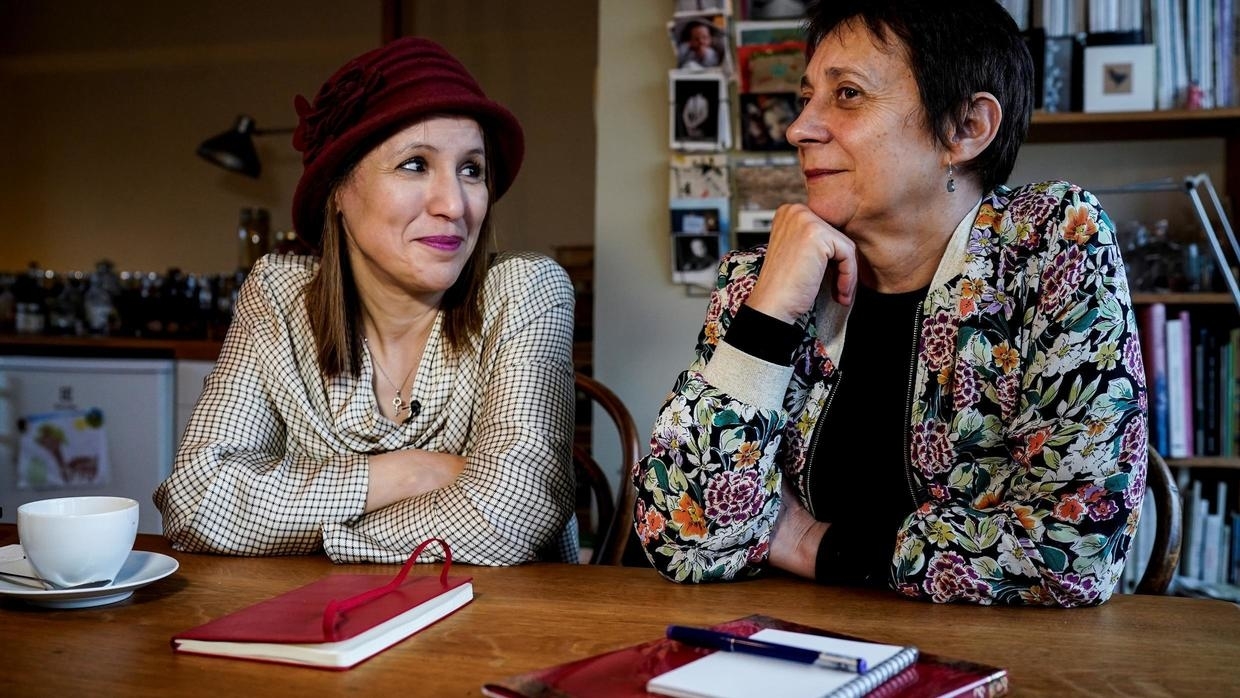 Bloodlines bind them to people on opposite sides of a violent divide. One is the mother of a jailed jihadist, the other the mother of a victim wounded in a bloody 2016
attack in Brussels.
But these two Belgian women shared tears, and compassion, and finally an idea to write a book together to tell the world what unites them beyond the differences.
Fatima Ezzarhouni, a 48-year-old born in Morocco and raised since the age of four in the city of Antwerp where she works as a care assistant, said she "just clicked" with Sophie Pirson, a 61-year-old employee in a contemporary arts museum who lives in Brussels.