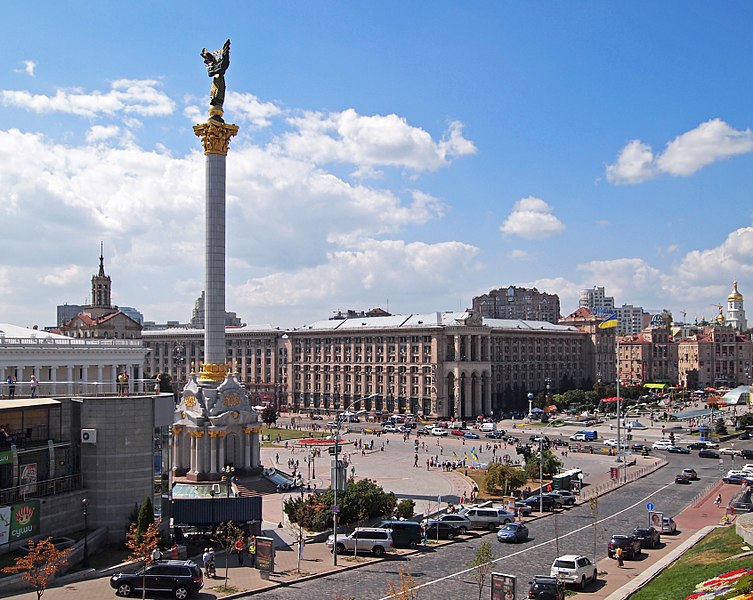 On Monday, President Joe Biden surprised everyone by visiting Ukraine just before the anniversary of Russia's invasion of the country. This was his first trip to the war-torn nation since Russia
launched the war a year ago. Biden's visit to Ukraine took place just before he was scheduled to begin a three-day visit to Poland.
During his bilateral meeting with Ukrainian President Volodymyr Zelenskyy, the latter expressed his gratitude to President Biden for visiting Ukraine during this critical time. He thanked President Biden and the American society for their unwavering support since the beginning of the war.
Biden emphasized the significance of his visit to Ukraine just ahead of the invasion's anniversary. He remembers warning the world about Russia's impending attack, and he believes it is crucial that there be no doubt about the United States' support for Ukraine in the war.
The White House had meticulously planned the visit for months and kept it secret due to security concerns. The trip was symbolic because Ukraine has been pushing for more weapons from the U.S. as the war enters an uncertain new phase. The visit was also a demonstration of President Biden's commitment to his strategy of holding the West together and maintaining a united front against Russian President Putin.
It is rare for U.S. presidents to travel to an active war zone where there are no U.S. troops present. However, President Biden's visit to Ukraine showed that he is willing to stand with Ukraine in its fight against Russian aggression.
Ukrainian officials have been signaling for weeks that Russia may be planning a significant new offensive timed around the one-year anniversary of the war. President Biden's visit to Ukraine sends a strong message of solidarity with the country and a warning to Russia that the United States stands with Ukraine. Photo by Tiia Monto, Wikimedia commons.