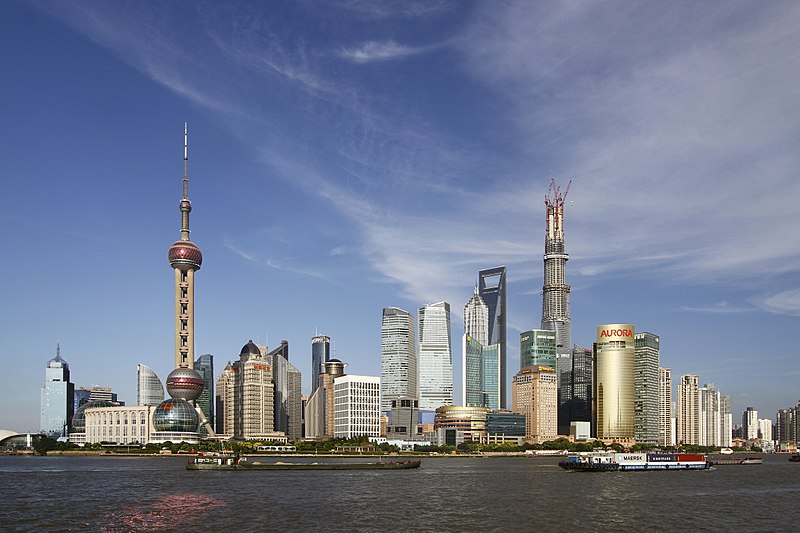 Recently, Chinese authorities visited the Shanghai offices of Bain & Company, a U.S. management consulting firm, to question its employees. While Bain confirmed that it is "cooperating as
appropriate with the Chinese authorities," it declined to comment on whether its employees' phones and computers had been seized during the visit. This move comes less than a month after the Chinese authorities detained five Chinese nationals working for the Mintz Group, an American consulting company, and closed its Beijing branch. China's foreign ministry later stated that the company was suspected of engaging in unlawful business operations. Mintz has yet to respond to whether any of its employees have been released.
Bain specializes in providing corporate advice, whereas companies that buy or invest in a factory or another company typically hire a business like Mintz to do due diligence reviews, ensuring that there are no hidden problems involving the target company. This incident reflects the strained economic relationship between the United States and China, with Beijing unhappy about the restrictions imposed by the Biden administration, preventing the sale of critical semiconductor-making equipment to China. Without these tools, China's semiconductor industry, already a technological laggard, will struggle to gain access to cutting-edge technologies used in everything from military equipment to consumer electronics.
Moreover, Beijing is also unhappy that U.S. law enforcement authorities have arrested two men in New York City, accusing them of helping to run an unauthorized Chinese police outpost to intimidate and control Chinese citizens. Additionally, American prosecutors filed charges against 42 Chinese police officers and other officials, accusing them of various actions against dissidents in the United States. The Ministry of Public Security accused U.S. prosecutors on Wednesday of having "maliciously concocted" and "completely fabricated" the charges, warning that if the United States continues to go its own way, China will "resolutely counter it to the end." Photo by PierreSelim, Wikimedia commons.