Politics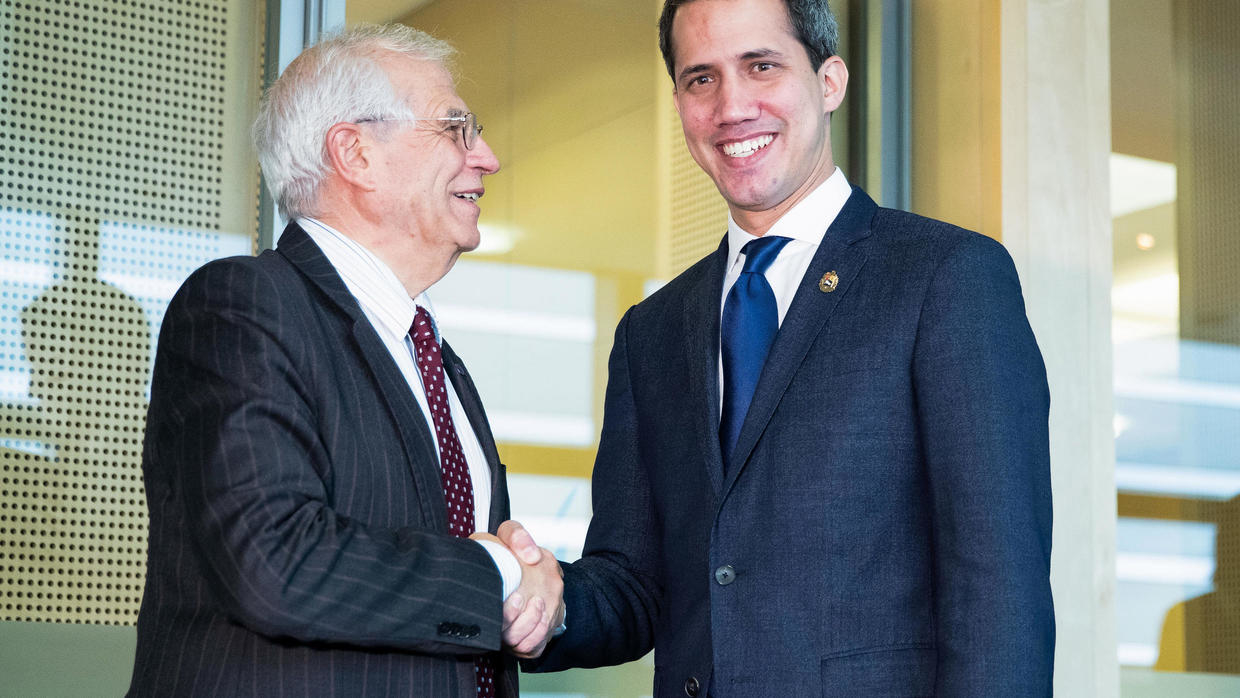 The European Union offered a pointedly warm welcome Wednesday to Venezuelan opposition leader Juan Guaido, who is seeking to broaden international support for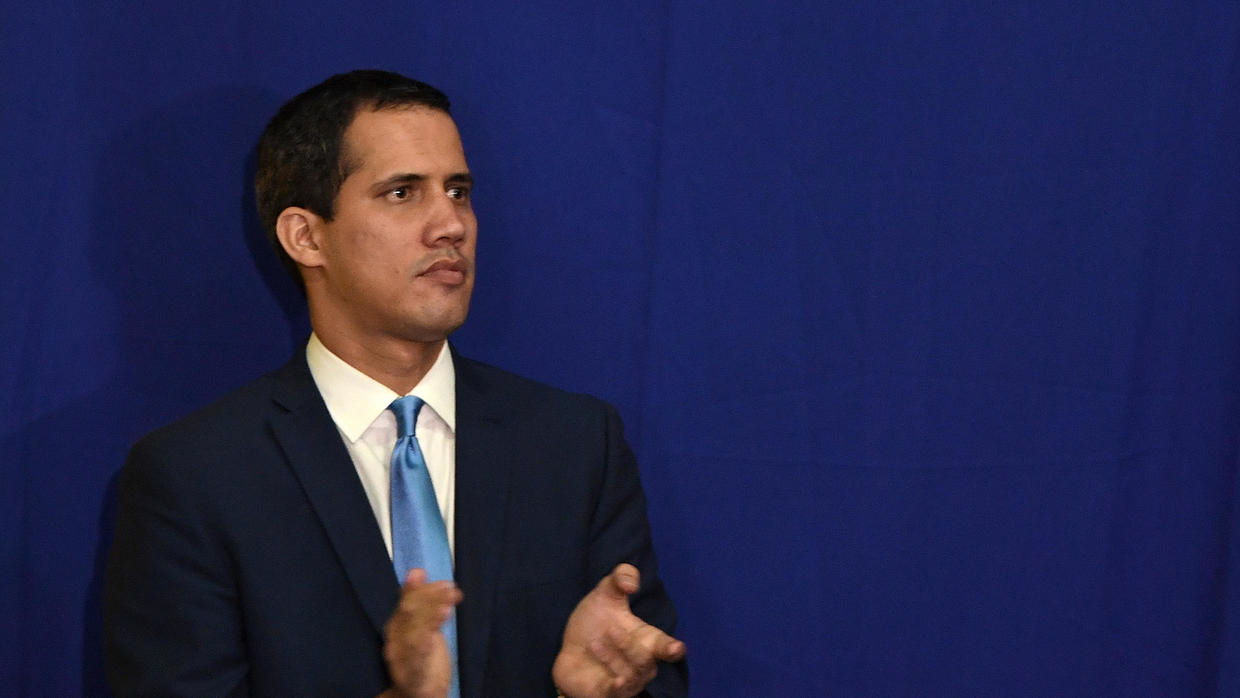 A dozen countries working on ways to end Venezuela's crisis on Thursday gave their backing to opposition leader Juan Guaido as parliamentary speaker, rejecting the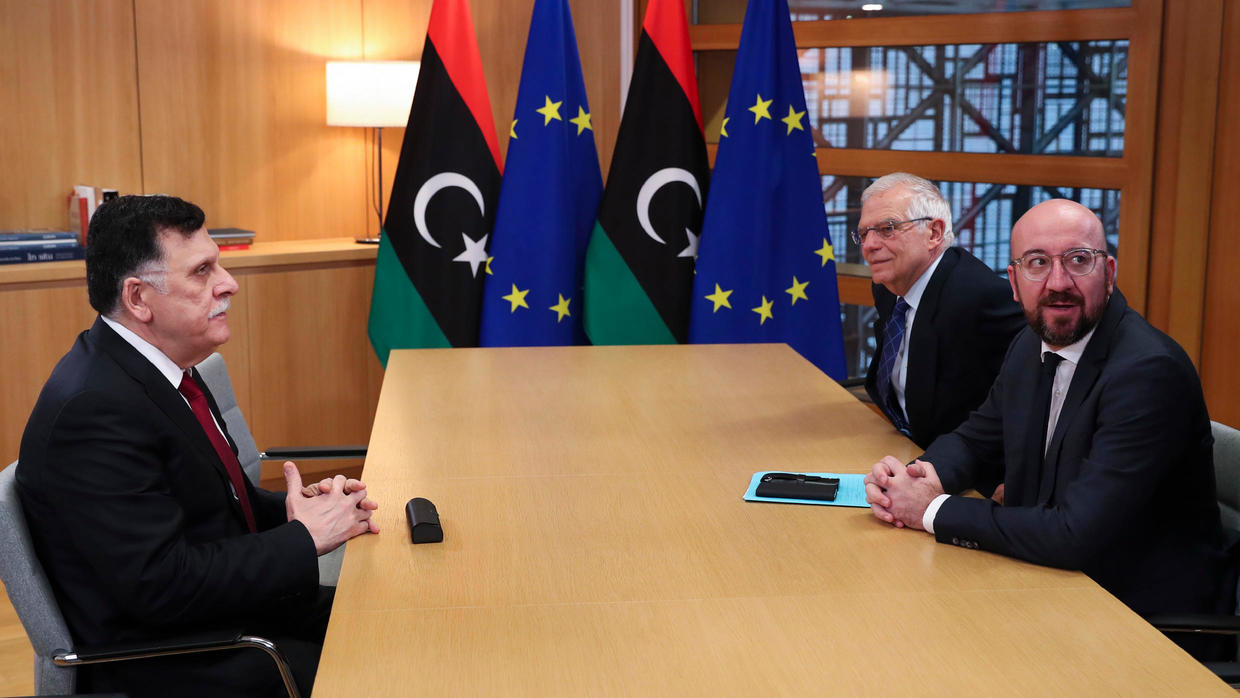 EU leaders met the head of Libya's UN-recognised government Wednesday as they scramble to contain the escalating crisis there, with Germany warning the country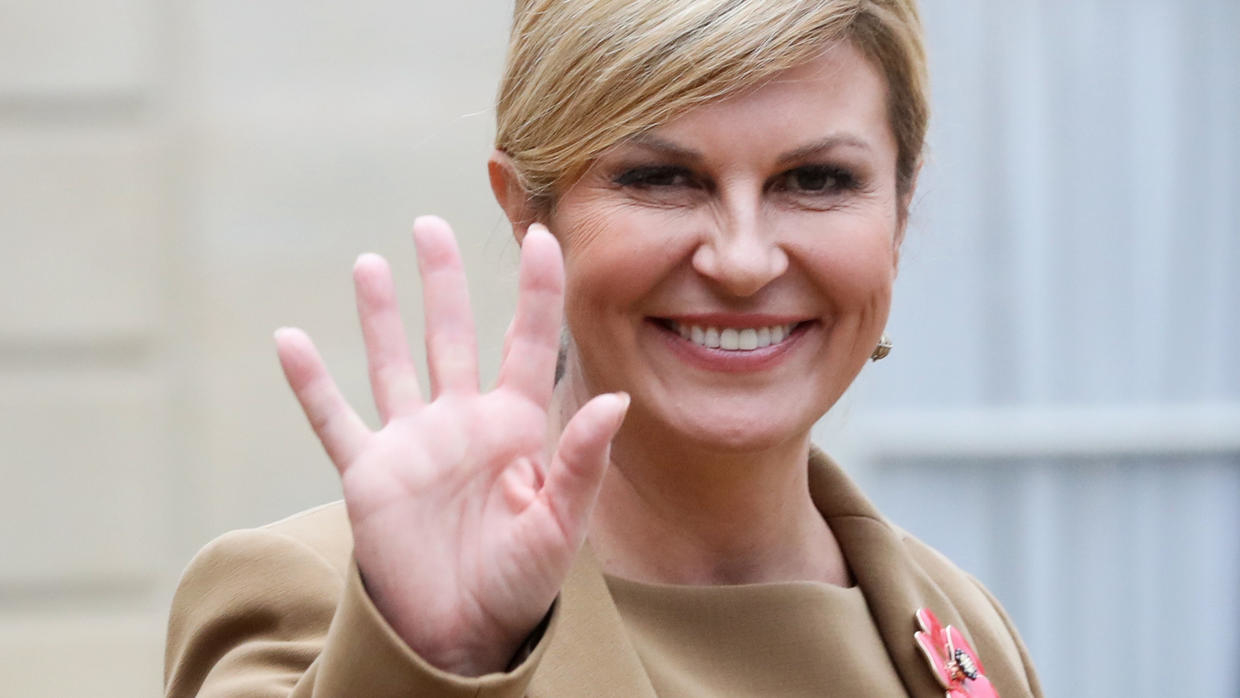 Croatia's conservative president is trying to lure nationalists back to her camp as she faces a leftist ex-premier at the polls Sunday, in a race that has revealed growing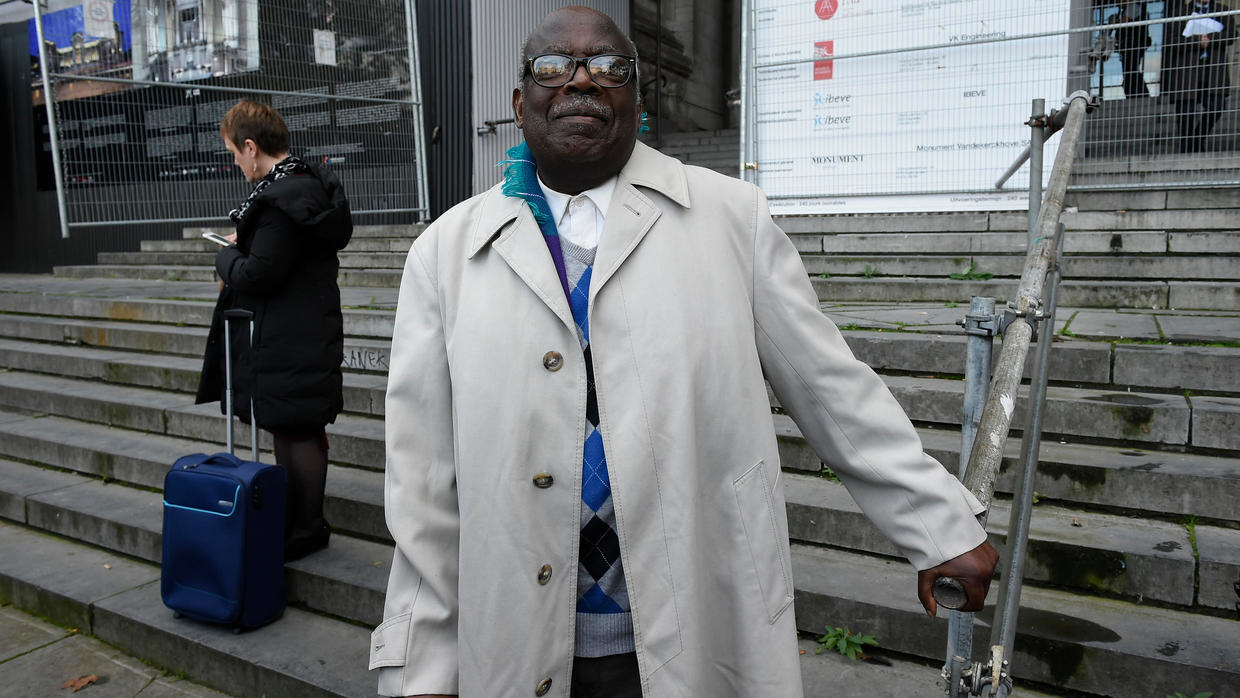 A Brussels court found a former Rwandan official guilty of genocide Thursday after hearing of his role in the 1994 massacres in his country.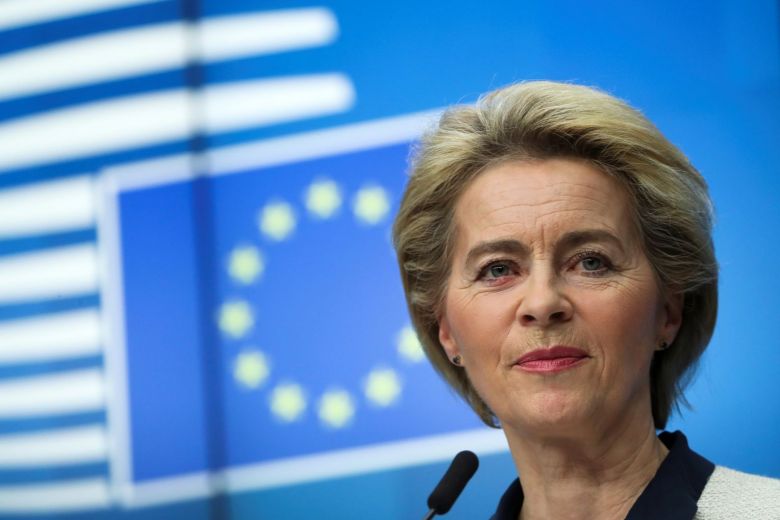 EU commission head Ursula von der Leyen on Tuesday (Dec 17) announced she plans to meet US President Donald Trump early next year, as transatlantic trade tensions simmer.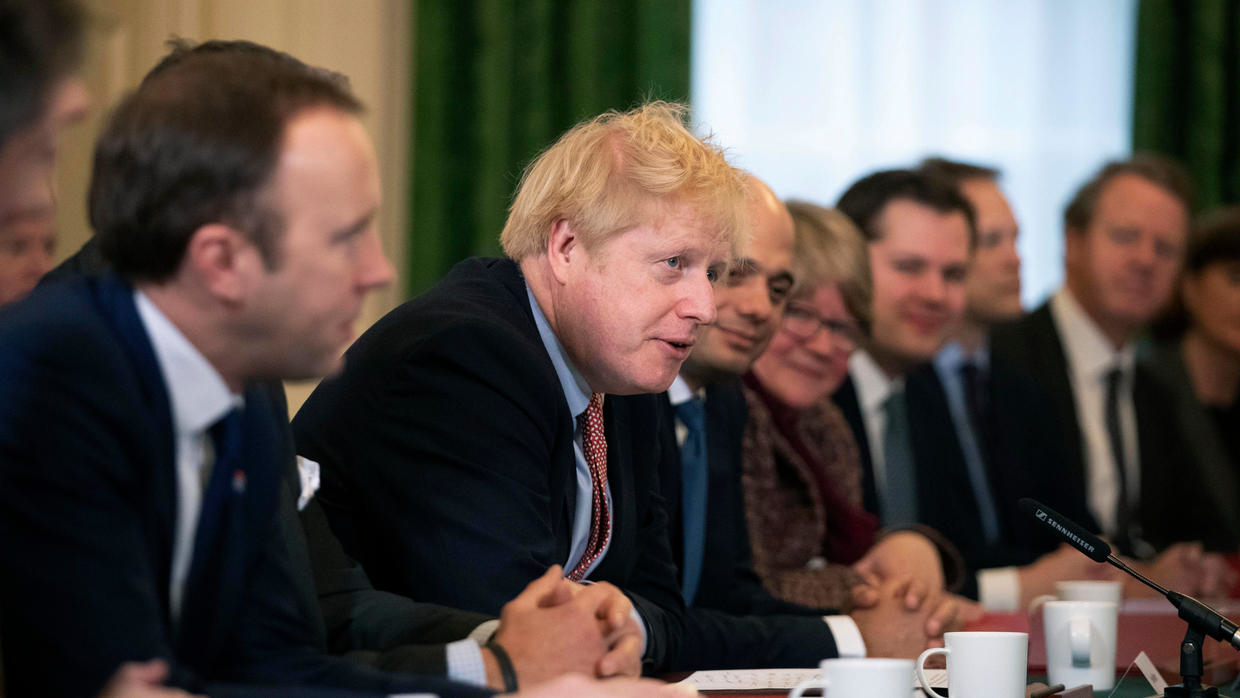 British Prime Minister Boris Johnson was seeking Tuesday to outlaw extending the Brexit transition period beyond the end of 2020, as he prepared to put the EU divorce deal before MPs.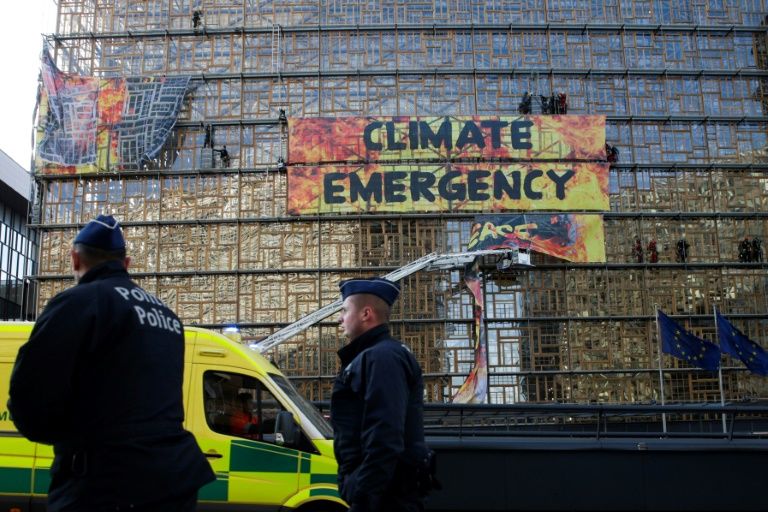 EU leaders agreed Friday to a target of making the bloc carbon neutral by 2050, but the deal was immediately undermined by Poland's refusal to implement the aim.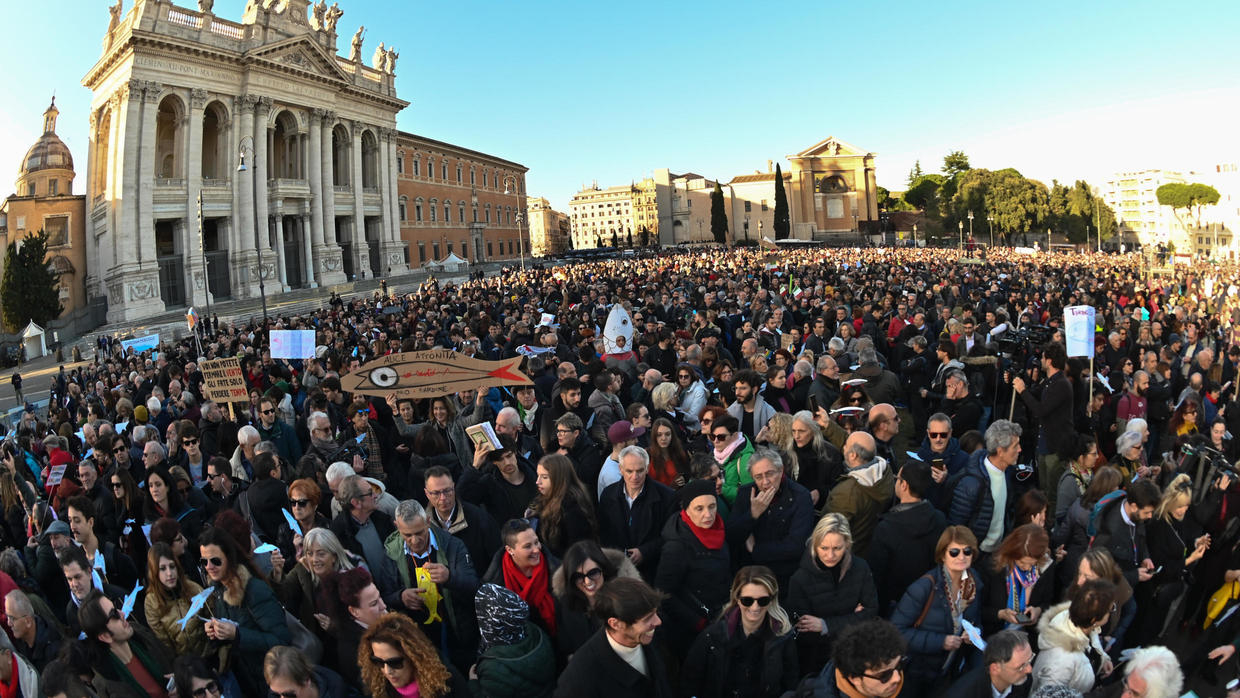 Tens of thousands of members of Italy's youth-driven Sardine Movement on Saturday rallied in Rome, as part of their campaign to battle xenophobia and shake up the country's politics.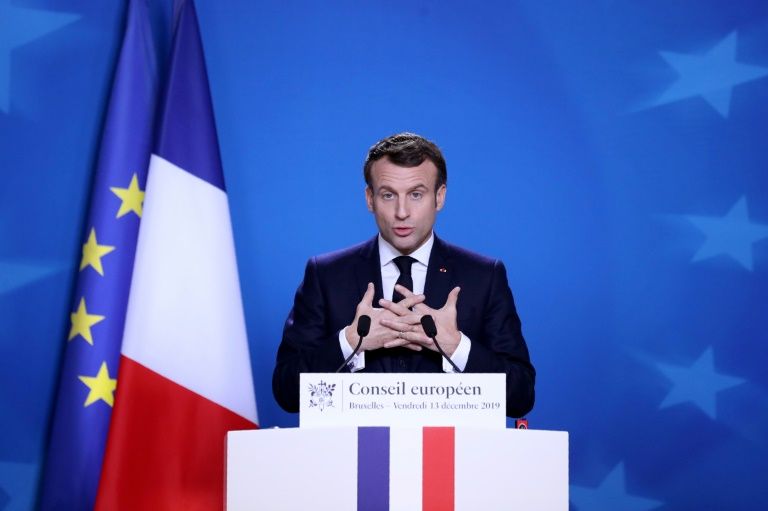 European leaders warned Friday that Britain could become a formidable rival, just hours after a big victory by Prime Minister Boris Johnson's conservatives all but sealed the UK's Brexit divorce.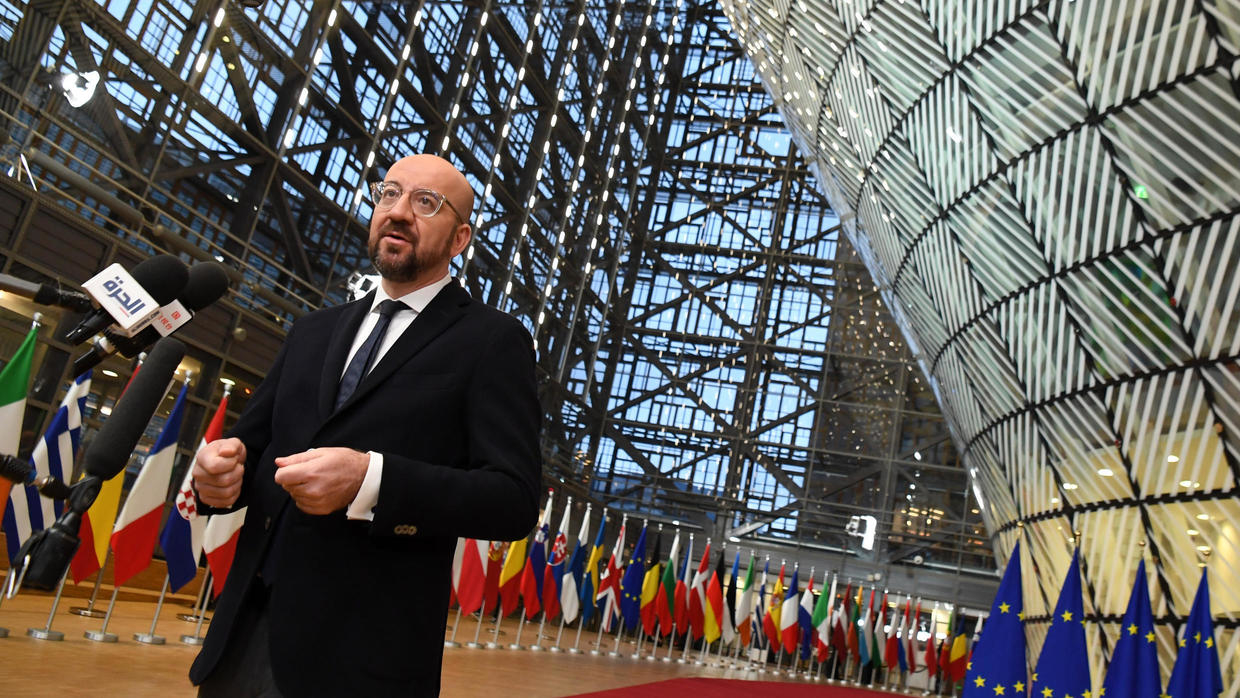 EU leaders said Friday they were ready for the next phase of Brexit, just hours after the resounding victory of Prime Minister Boris Johnson's party that all but seals Britain's divorce from the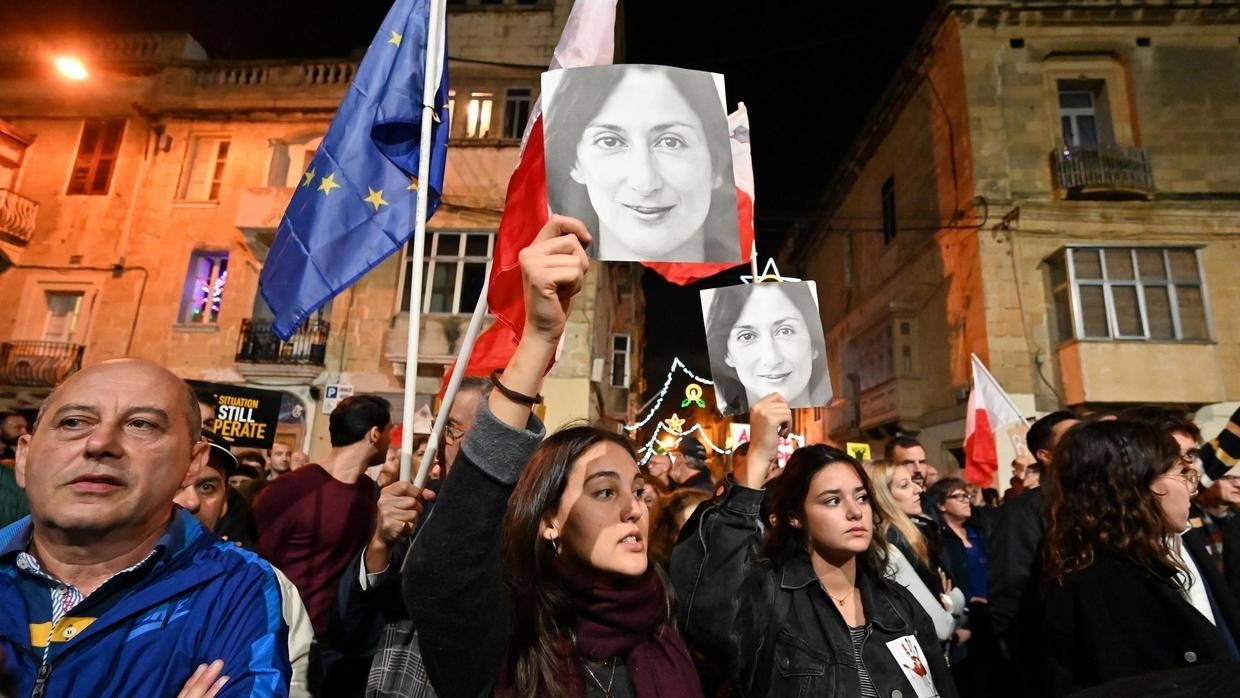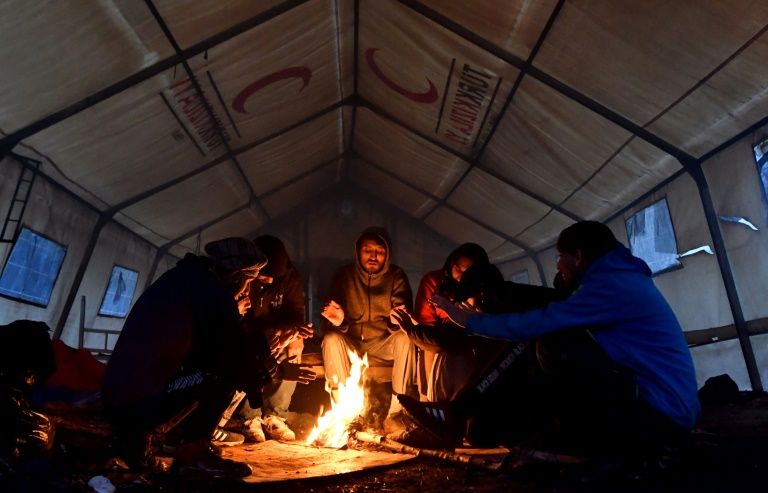 Bosnia should urgently close a temporary migrant camp or people will "start to die" during the winter period, a European human rights official warned Tuesday.